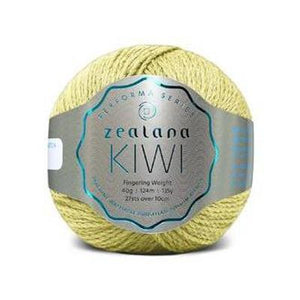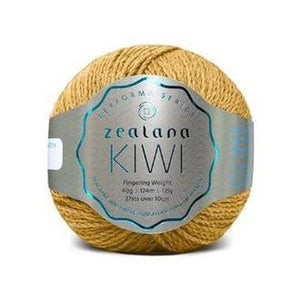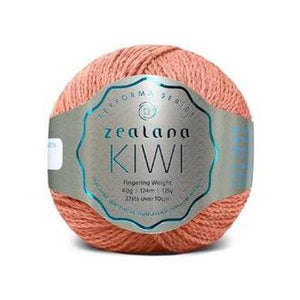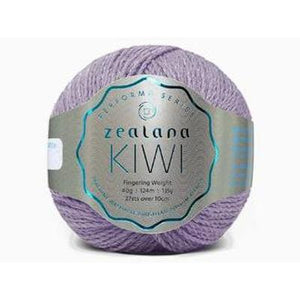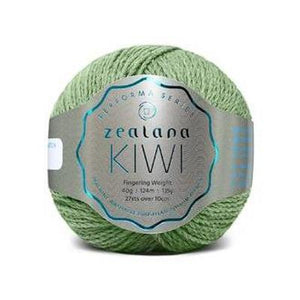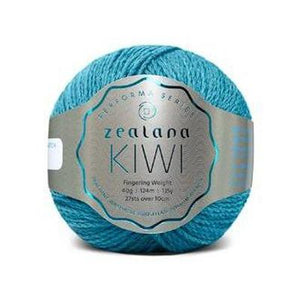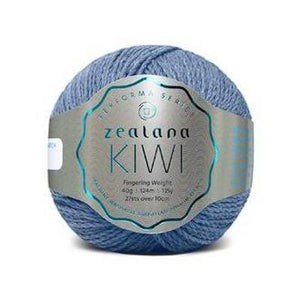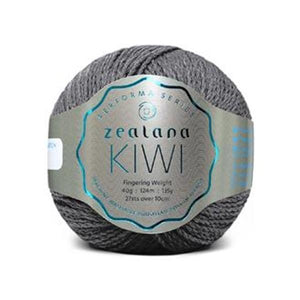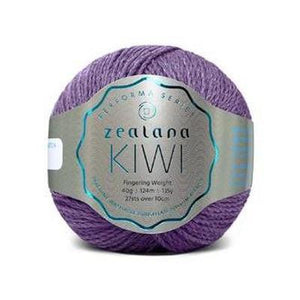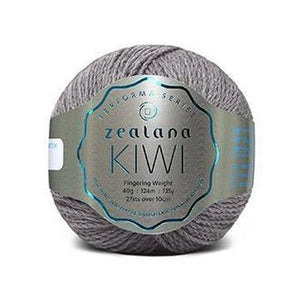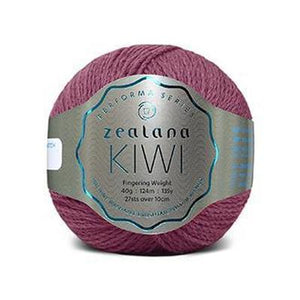 Looking for other products similar to this?
---
Product Information
All the colours now in stock...
40% Merino 30% Possum 30% Organic Cotton
Kiwi is an ultra resilient yarn. Its unique makeup of 40% fine New Zealand merino, 30% organic cotton and 30% brushtail possum make it the perfect choice for garments that need to go the extra mile and back again .... with lots of washing in between.
Weight: Fingering / 3ply-4Ply
Gauge: 27 sts over 10cm
Recommended Needles: 3mm
Meterage: 124 metres per ​40g ball.
Care: Gentle Machine Wash