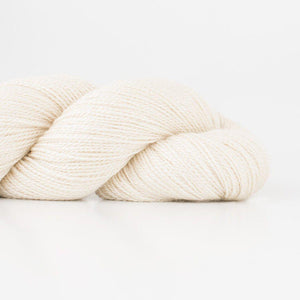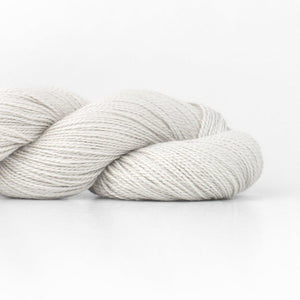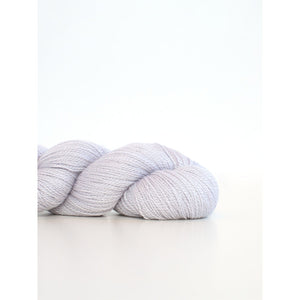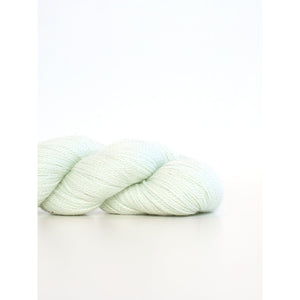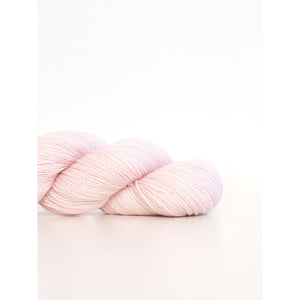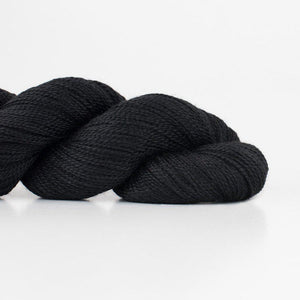 Looking for other products similar to this?
---
Product Information
This lovely lace-weight is spun from a smooth blend of extra fine merino and mulberry silk. It flows across your needles like a dream and knits into an airy, yet strong, fabric. And Shibui's familiar, rich colors take on the soft shimmer of a slim crescent moon. 
Sadly now discontinued, we have limited stock left...
Luminous silk makes Lunar glow with an inner light. Yielding a weightless fabric, it shines in combination with other yarns.
Weight: Lace / 2ply
Composition: 60% Extra Fine Merino, 40% Mulberry Silk
Texture: Plied
Size: 50g hank
Meterage: 365m
Gauge: 28-30 stitches over 10cm in stockinette on 3.25mm needles. Note the gauge will vary depending on project. 
Care: Hand wash cold water, dry flat
Looking for ideas? See how to use this yarn... Ravelry Link to Shibui Yarns Lunar
Milled in Peru