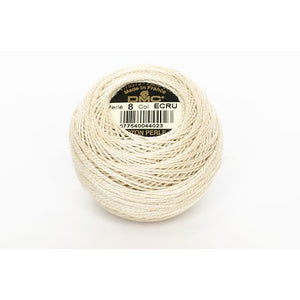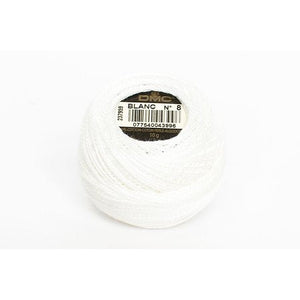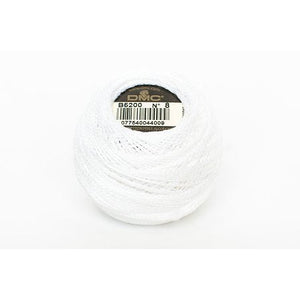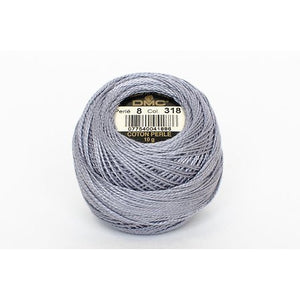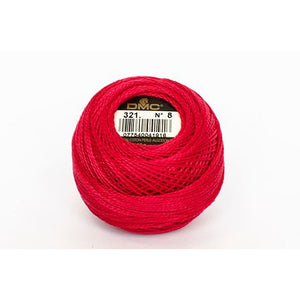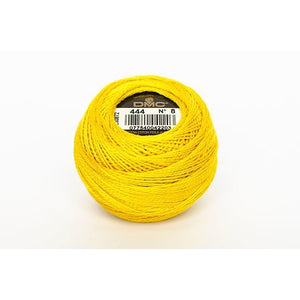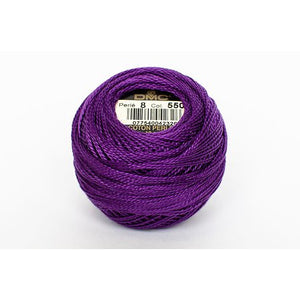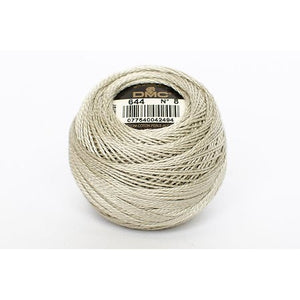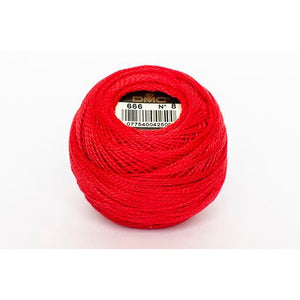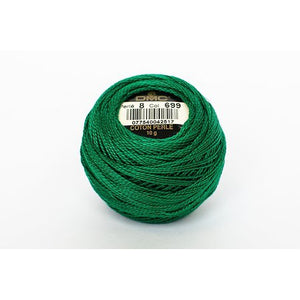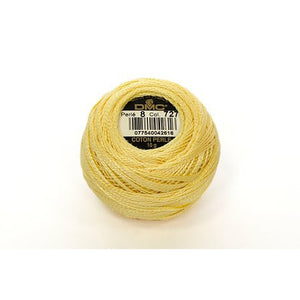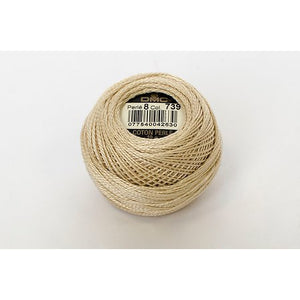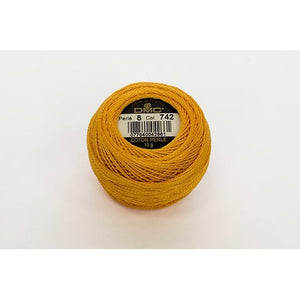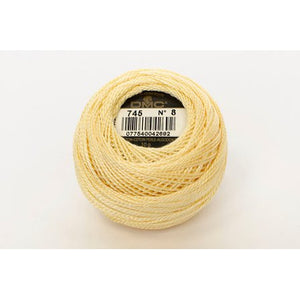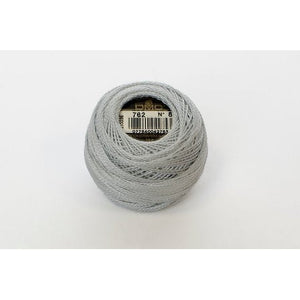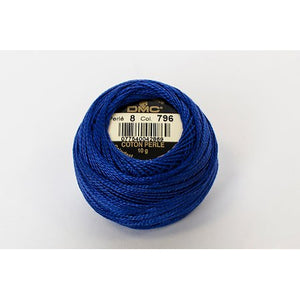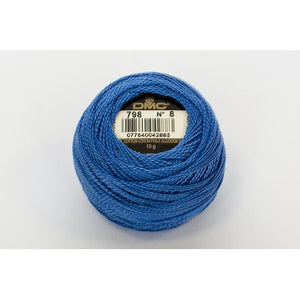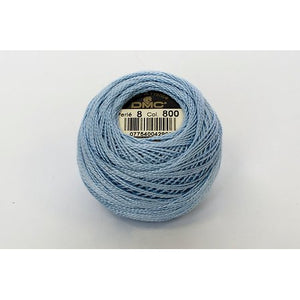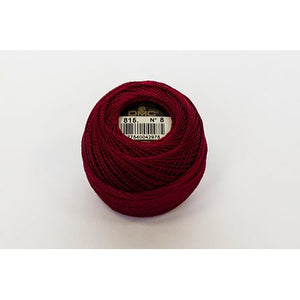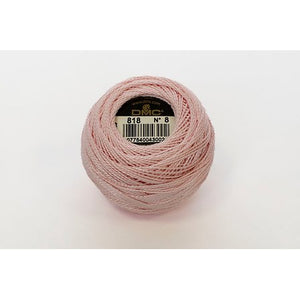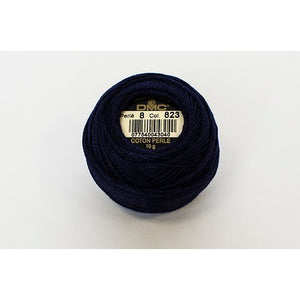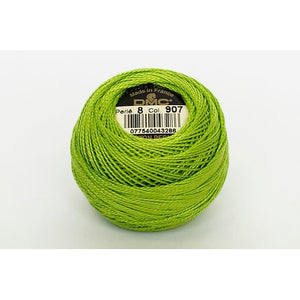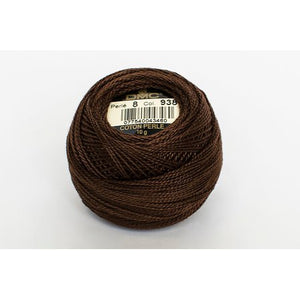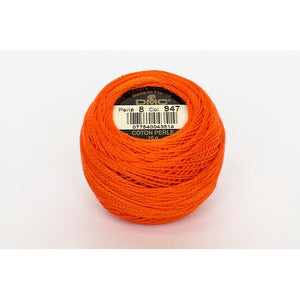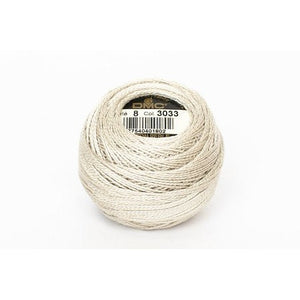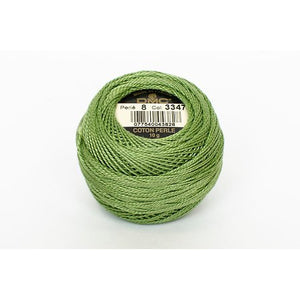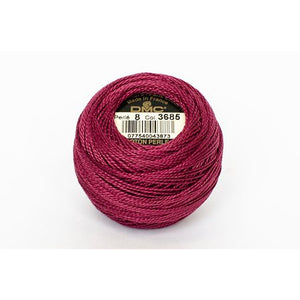 Looking for other products similar to this?
---
Product Information
DMC Pearl Cotton Balls (10 grams with approx. 80 metres length) promise to provide dimension and volume to your next embroidery project. With a reputation as the most beautiful thread in the world, this luminous cotton thread is highly mercerized and non-divisible. It's soft and silky and ideal for embroidery, needlepoint, hardanger, blackwork, redwork, pulled thread, smocking, applique, crochet, and other types of creative stitchery.

Care and Washing: Cotton is 100% colorfast. They can be washed frequently without fading. The thread can be washed at high temperatures 95° C/203° F. Give particular attention to the fabric on which the thread was embroidered.

These are the 30 most popular colours. Contact us for availability of the many other solid and variegated shades of DMC Cotton Pearl / Perle 8.
Made in France