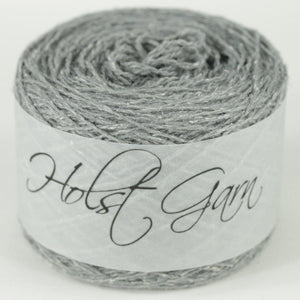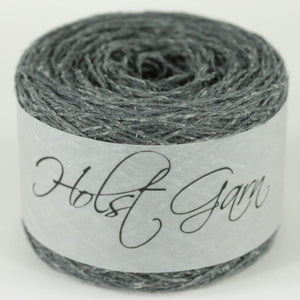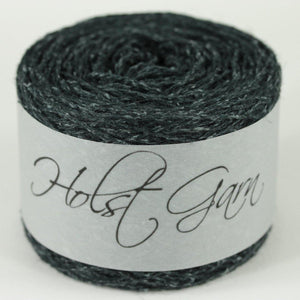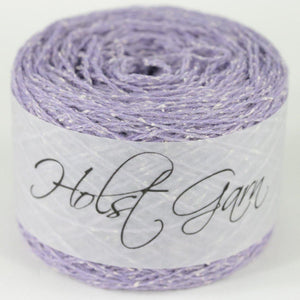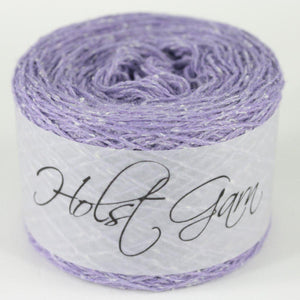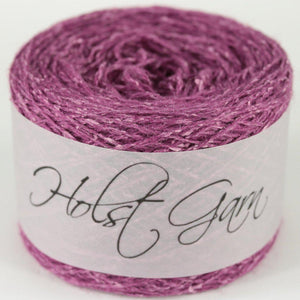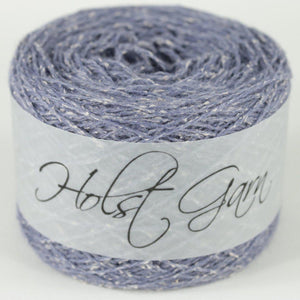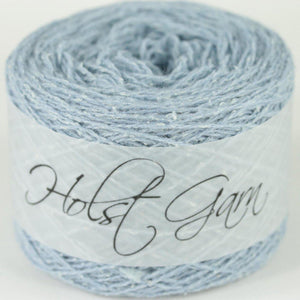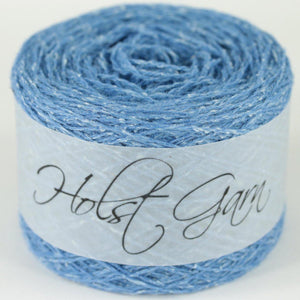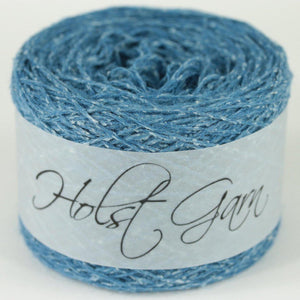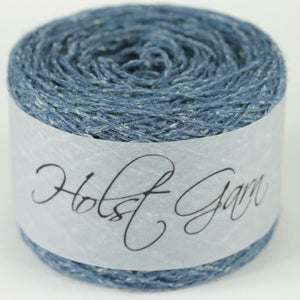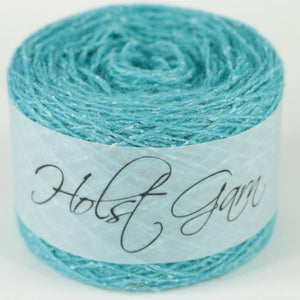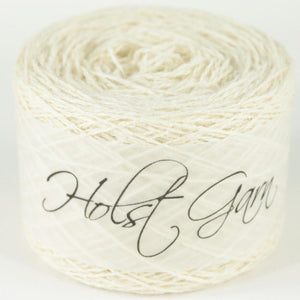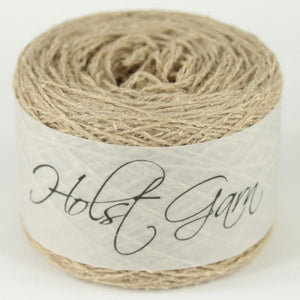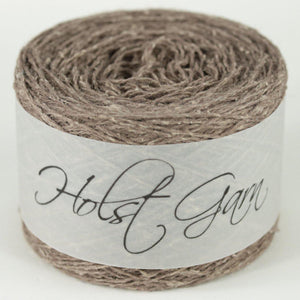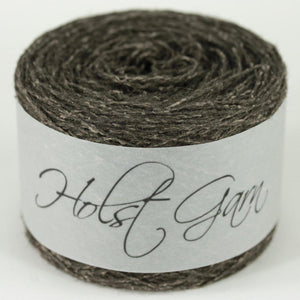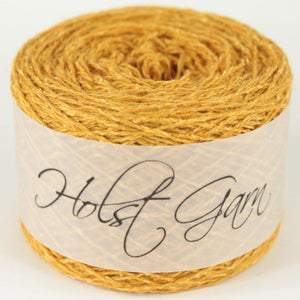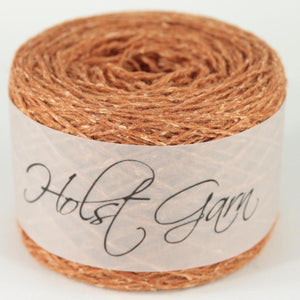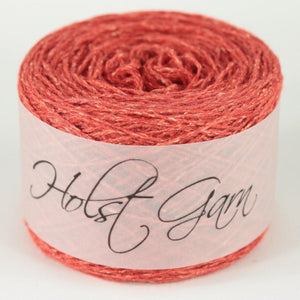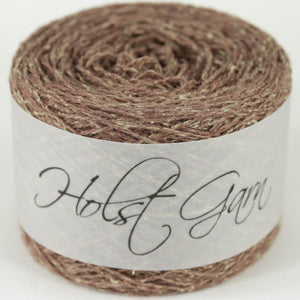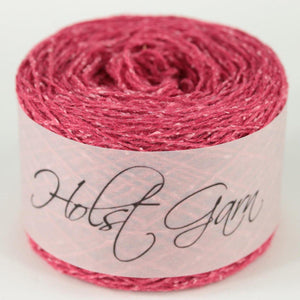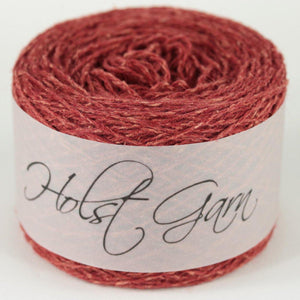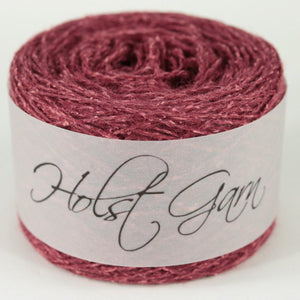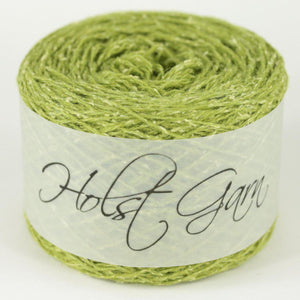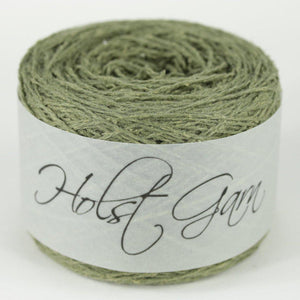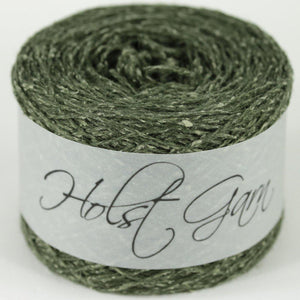 Looking for other products similar to this?
---
Product Information
We have now a selected restock of these colours for Spring and Summer making...
Holst Garn Tides is a 2-ply yarn, mixed by 70% Pure New Wool and 30% Silk.
A wonderful knitting yarn combination where the Silk appears as small dots similar to tweed nupps in the Pure New Wool.
Holst Garn Tides is a beautiful and very soft yarn - perfect for both knitting and crochet and is fantastic for colourwork, Fair Isle and holding 2 or more yarns together.
Holst Garn Tides contains a bit of spinning oil and excess dye, these will disappear with the first wash, and the yarn will bloom and become very soft.
Fibre content: 70% Pure New Wool and 30% Silk
Meterage (Length)- 287m/314y per 50g caked ball
Suggested Needle size: 3mm-3.5mm for single thread, 4mm-4.5mm when holding double
Care - Machine washable on cold, delicate cycle programme.