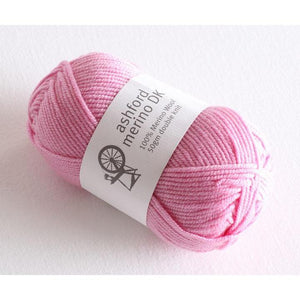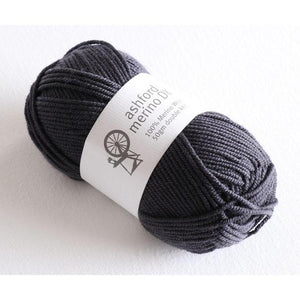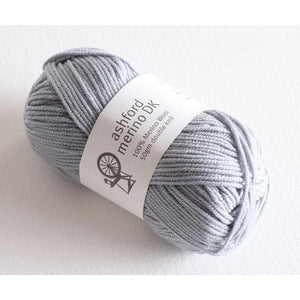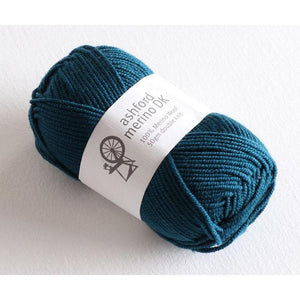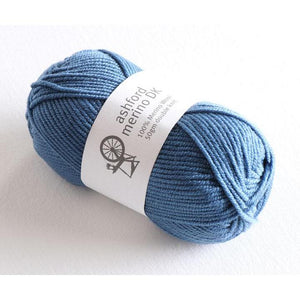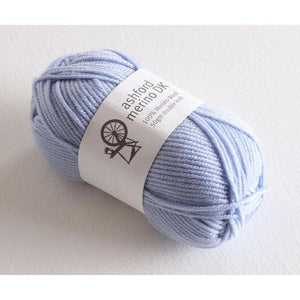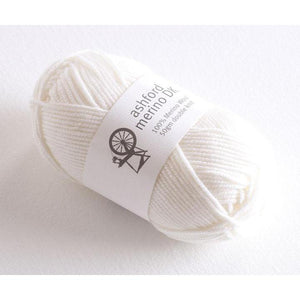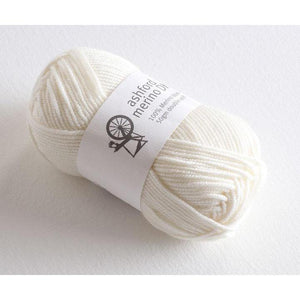 Looking for other products similar to this?
---
Product Information
100% New Zealand Superwash Merino Wool.
Available in 15 gorgeous colours, this DK weight merino wool will be the go-to yarn for all your soft textile projects and not just because it is machine washable.
We've come to expect only the best 100% pure Merino wool that is grown in New Zealand from the iconic NZ brand, Ashford Handcrafts.

Fibre Content: 100% New Zealand Merino Machine washable
Weight: Double Knitting DK / 8ply
Length: 105m (115 yards) per 50gm ball net at standard condition
Suggested Gauge: Knit 20 – 22 sts x 28 rows = 10cm square swatch using 4mm – This yarn can use from 3.25mm to 4mm needles or as pattern recommends
Suggested Crochet hook sizes: 4.5 – 5.5mm
Suggested Weaving Reed 7.5dpi reed (30/10)
Care: Machine Washable but Hand wash if you've got time or the inclination. We recommended machine wash on low temperature wool cycle and if handwashing, use Eucalan Delicate Wash - no rinse required.